I have been plant based now for nearly six months, that's crazy to think, but it's one of the most positive experiences of 2020 for me. I can say it's one of the reasons I'll look back on this year fondly despite it not being easy, but definitely a year in which I stepped outside of my comfort zone and grew! I never knew I could be or even wanted to be plant based yet here I am loving it, down 31lbs and writing plant-based blog recipes. Who am I?!

Anywho, when I went plant-based I basically thought my days of cheese were behind me. And let me be real, some vegan cheeses are just weird. So in a way I'd just come to terms with not having cheese, which was cool all summer.
I didn't miss it, not with bountiful hauls weekly from the farmer's market, but as the weather turned cooler I was craving comfort foods on occasion like mac & cheese. So could I really make a cheese sauce without butter, dairy or cheese that actually tasted like cheese sauce and not some gross or weird substitute? No, I wanted legit mac & cheese and I'm here to tell you, I've created it. In fact, not only do I think it's the bees knee's, but my fam ate it too and said they're fine never having real mac & cheese again because this is "so good" and "so cheesy!" My family is not gluten-free nor are they plant-based (sometimes, not all the time), so there you have it. An honest review from those still eating cheese.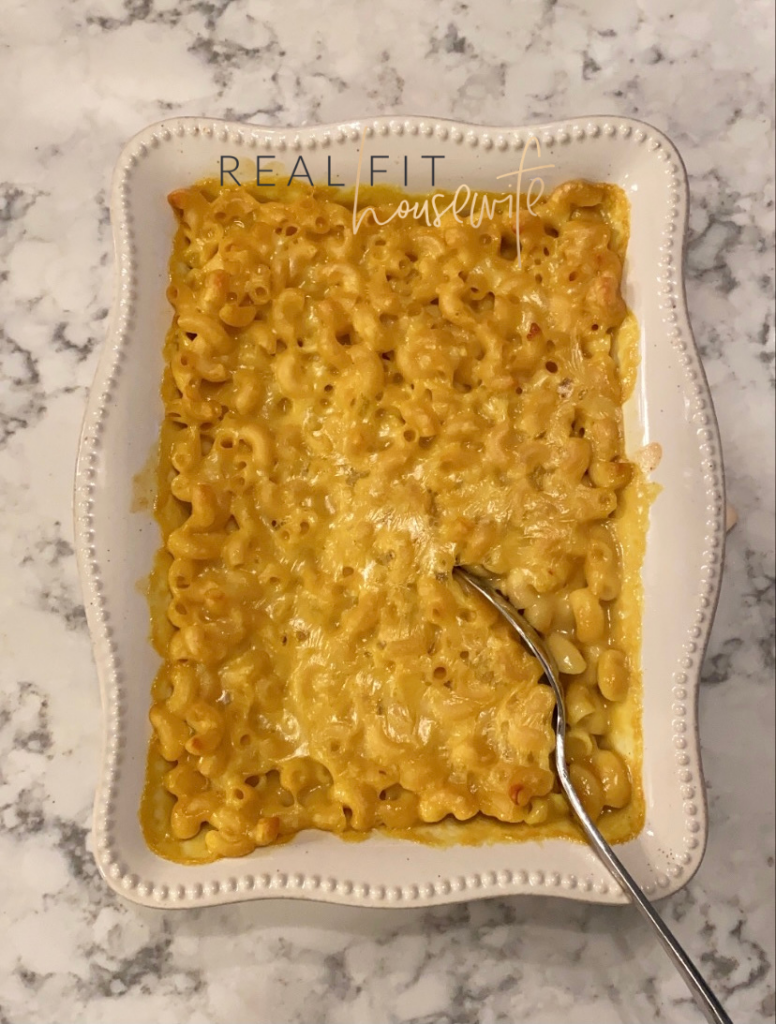 Ingredients:
-1pkg Banza elbow macaroni noodles

For the cheese sauce:
-1c vegetable broth
-1/2c oat milk, or milk of choice
-1c Daiya mozzarella cheese
-1tsp miyokos vegan butter
-1tsp tumeric
-1/4tsp garlic powder
-1/4tsp arrowroot powder
-sea salt, to taste

Directions:
Cook Banza noodles according to instructions, set aside
For cheese sauce combine broth, milk, daiya cheese & vegan butter, plus tumeric & garlic powder in a sauce pan.
Bring to a low bubble and continuously stir until cheese is melted or mostly melted (you know what I mean if you've worked with vegan cheese before, it does not melt the same as regular cheese)
Add in arrowroot powder to thicken sauce mixture. Continue stirring. If you like your "cheese" sauce thicker, add a pinch more arrowroot powder. Add sea salt to taste.
Once sauce is complete add it to your cooked banza noodles. Stir until combined.
Pour mixture into a baking dish. You may even choose to top it with rice breadcrumbs for a fun twist.
Bake at 350 degrees for 20 minutes to just lightly brown the top.
Serve warm!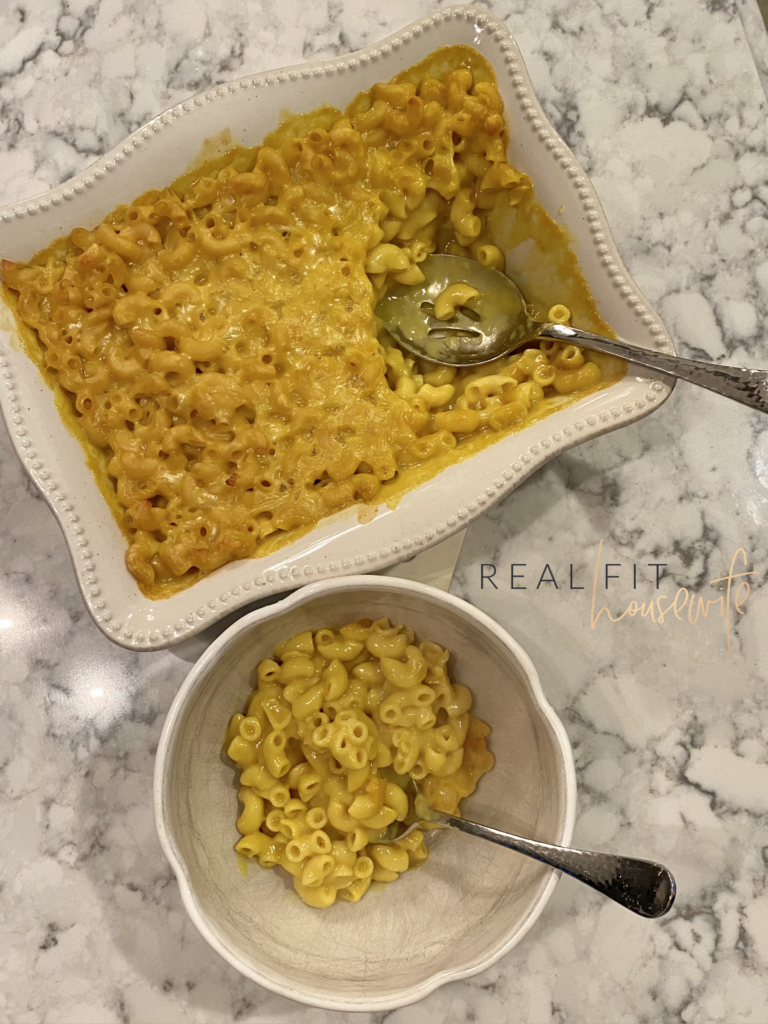 If you try this recipe I'd love to know what you think, so make sure to leave me a comment.