My homemade oat & hemp waffle was one of the first true plant-based recipes I created for myself after a summer of eating fruit and some oats for breakfast, I truly wanted something more hearty for fall & winter. Being newer to a plant-based lifestyle I honestly had zero clue as to what I was creating without an egg, but after a little trial & error I think I've concocted perhaps the most perfect waffle. It's oaty, hearty and oh so filling. It's perfect topped with pure maple syrup & berries, but best of all it's gluten-free and 100% plant-based too.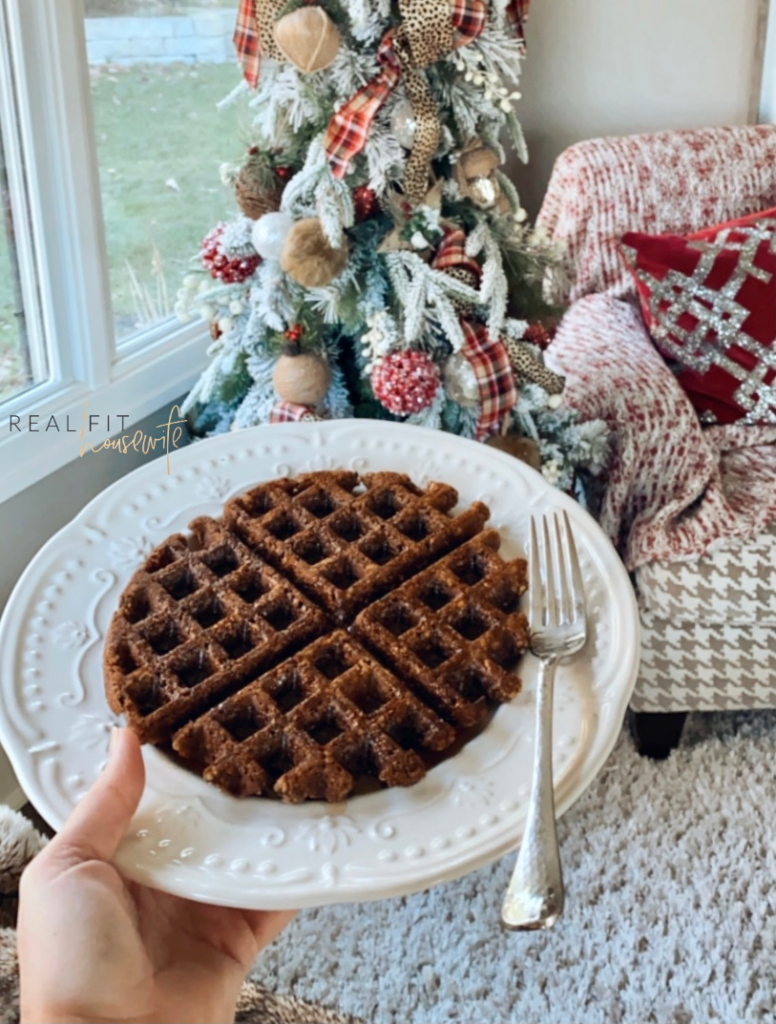 Here's how to create your own…
Ingredients:
-4tbs steel cut oats
-4tbs old fashioned oats
-2tbs hemp hearts
-1/2tbs coconut sugar
-1/4tsp baking soda
-1/4tsp baking powder
-1tsp cinnamon
-1/2tsp pure vanilla
+
"Chia Egg" + Oat Milk
-2tsp chia seeds
-1tbs ground flax
-1/4c water
-2-4tbs oat milk to thin batter

Directions:
1. Combine "Chia Egg" ingredients, chia seeds, ground flax & water in a separate dish and set aside to thicken
2. Pulse oats & hemp hearts in a mini prep cuisinart to create your oat/hemp flour
3. Then combine into a mixing bowl with all dry ingredients, mix thoroughly
4. Add in chia egg + oat mik to thin batter as necessary
5. Pour into a hot waffle iron.
TIP: I would suggest coating your waffle iron with your oil of choice, I use olive oil in a sprayer.
6. Serve with maple syrup & fresh fruit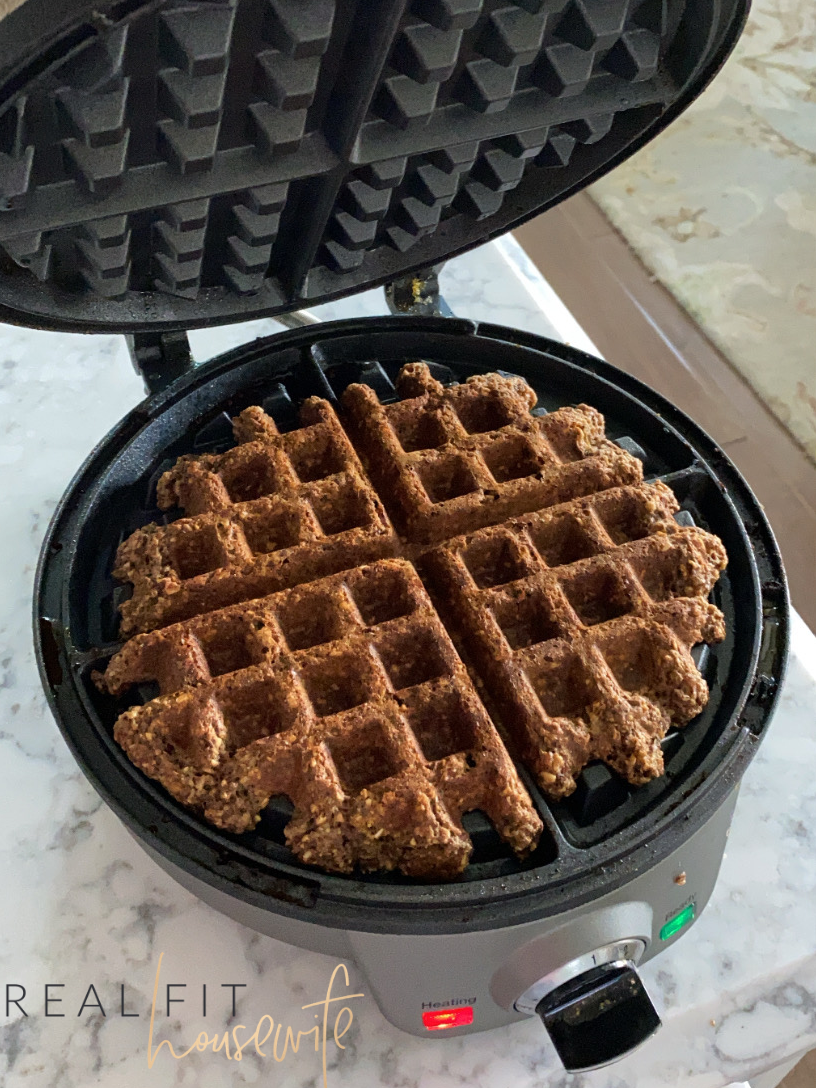 Last Christmas I had gifted myself a new waffle maker, this one, so that it was guaranteed gluten-free. But being plant-based I had just not made a waffle at all. I mean, how without eggs & milk? I knew it was possible though after seeing so many yummy looking baked goodies that were vegan, I'd just have to do a little research & experimenting.
That's when I learned about making a chia egg to take the place of a real egg. It basically replicates the gelatinous texture of an egg in this recipe. And like I mentioned, everything else was trial and error just throwing things in here & there until it was the perfect texture of crunchy outside, soft inside and so delicious that gluten eating, non-plant based people would think it was amazing too.

Enjoy!